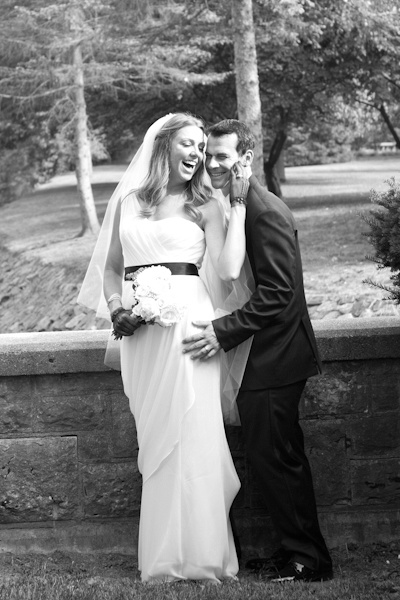 "I carry your heart (I carry it in my heart)."
― E.E.Cummings
Modern & Timeless
Wedding Photography
documentary + portraits + details + environment
My style is a modern hybrid of photojournalism and fine art elegance. Candid moments and formal portraiture, heartfelt details and environmental landscapes. Capturing your wedding day as moments unfold. Emotional. Beautiful. Authentic.
My favorite shots are the candid moments, in between posing and greeting guests. The photographs that show the natural chemistry that a couple share, eyes locked on one another, smiling, teasing, full of happiness and affection.
I love telling stories. For that reason I prefer to photograph full day weddings, from the time the bride puts on her dress to the time your grandmother is busting a move on the dance floor. It's all the little moments that add up to create a personal and timeless collection of photographs.
My knowledgeable assistants are there to lend a hand and photograph key moments from other vantage points, acting as a second photographer. So, I can actually be in two places at once!
My editing style is clean and modern, a mix of realistic color and black and white images. Timeless photography at it's best.
Contact me for a personal consultation. I can't wait to meet couples that are head over heels for each other!