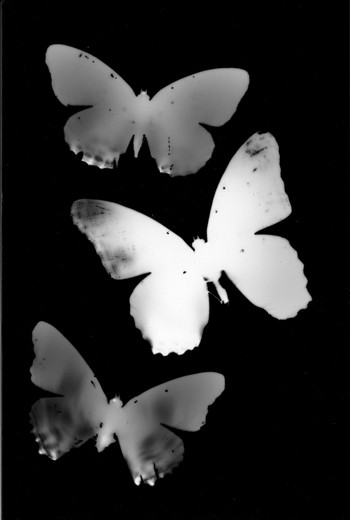 Hello, I am Kelly Germaine Root, a photographer for hire located in Detroit, Michigan. I love rescue dogs, the great lakes, craft beer, roky erickson, graphic novels, and authenticity.

My style is innately documentary based, or some would say photojournalism. This comes from my knack for composing environmental portraits and a keen eye for detail, and probably, also influenced by my work as a forensic photographer in Detroit. I enjoy gathering information, portraits, details, landscapes, and then re-arranging them until they make sense. What story do I want to tell? What pieces do I choose? How do I make sense of it? Those are the questions I'm always asking as a photographer.

I received a BFA in Photography from the College for Creative Studies, Detroit in 2000 and teach at Oakland Community College, while working as a freelance photographer. I am available for family portraiture, event photography, business promo, and commissioned fine art works.

Contact me for current pricing info, special packages or a custom quote.